What Does a Warranty of Habitability Mean in Illinois?
Aug. 30, 2019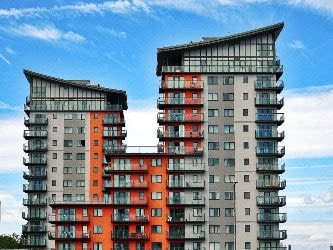 Warranty of Habitability is implied or express in every lease agreement. A tenant can enforce this warranty by filing an action against its landlord in an individual capacity, using it as a defense to an eviction action initiated by a landlord based on non-payment of rent, and/or in a class-action lawsuit. Illinois case law has articulated what constitutes a violation of the warranty of habitability as "the defect must be of such substantial nature as to render the premises unsafe or unsanitary, and thus unfit for occupancy." Glasoe v. Trinkle, 107 Ill.2d 1, 479 N.E.2d 915 (1985).
• Breach of an express or implied warranty of habitability is a defense that is germane to an eviction action, so it may be asserted in the same proceeding.
• Elements of this action: (1) defects in premises; (2) landlord's knowledge of defects; (3) landlord's failure to repair defects; (4) the defects would cause a reasonable person to consider the premises unfit, unsanitary, unhealthy or unsafe.
If you think your landlord has breached the implied warranty of habitability, contact The Law Office of Douglas R. Johnson for a free consultation.