The FDCPA and Collecting on an Illinois Debt
March 3, 2020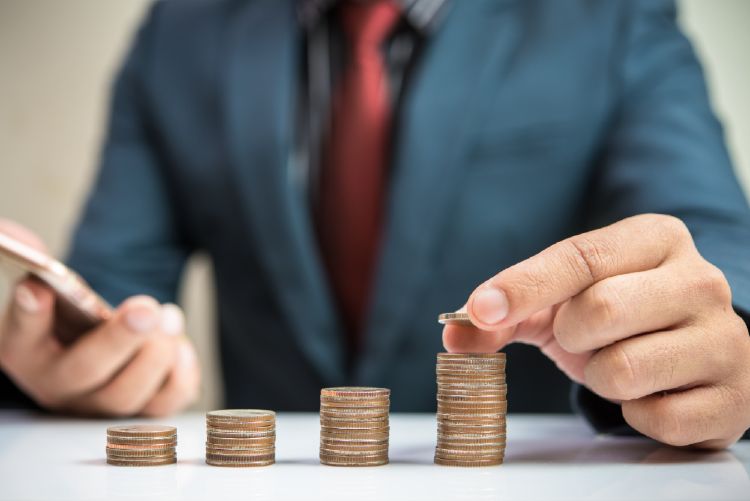 The Fair Debt Collection Practices Act ("FDCPA") applies to collection agencies, debt buyers, lawyers or other entities who regularly collect third-party debts as part of their business who are trying to collect on consumer debt. The FDCPA does not apply to business debt or in-house debt collection.
Under the FDCPA, debt collectors are not allowed to take the following actions:
Misrepresent the amount of the debt, the penalties for failing to pay the debt, or make any misrepresentations in collection efforts.

Harass debtors, which include excessive, repetitive contact, threaten or use obscene language.

Discuss the nature of debt with a third-party.
In addition, debt collectors can only contact debtors between 8 am and 9 pm and cannot contact a debtor at their place of employment after being requested not to.
If you are a third-party trying to collect consumer debt on behalf of another entity, you are required to:
Identify yourself and notify the consumer in every communication with the consumer as to why you are calling.

Provide the name and address of the original creditor if the consumer makes a written request and they must do so within 30 days.

Provide verification of the debt if the consumer sends a written dispute or request for verification by mail or cease collection efforts.

Notify the consumer of his or her right to dispute the debt in the debt collector's notice and inform the consumer they have 30 days to demand verification of the debt in order to dispute the amount.

File a lawsuit in the proper venue, which is where the consumer lives.
If a third-party debt collection violates the FDCPA, they may be liable for statutory penalties, damages and attorney fees depending on the nature and extent of the debt collector's noncompliance. If you are a third-party looking to collect on consumer debt or an Illinois consumer who believes that a debt collector has violated the FDCPA, contact our firm for a free consultation. We are well-versed in assisting Chicago businesses and Illinois consumers deal with the most challenging type of debt issues and get them the recovery they deserve.