How Long Does a Judgment Last in Illinois?
Aug. 14, 2019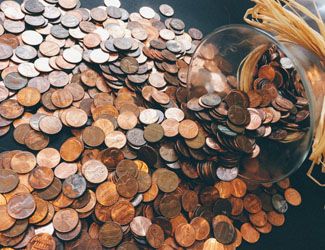 Illinois, like every other state, has its own statute of limitations on how long a judgment can last. If a judgment was entered against you in Illinois, it lasts for seven years from the date of entry. Once the seven-year date hits, the creditor must file a motion to "revive" the judgment. If the creditor fails to do so, the judgment is dormant. The creditor may not initially file the motion to revive the judgment, but they must do so within 20 years of entry of the judgment. The absolute longest a judgment can be enforced in Illinois is 27 years.
Our firm frequently revives judgments that are near expiring or expired, so contact us today if you have questions or need assistance to make sure you have a valid Illinois judgment.